Industry article
McLaren Applied 'putting the fun back' into driving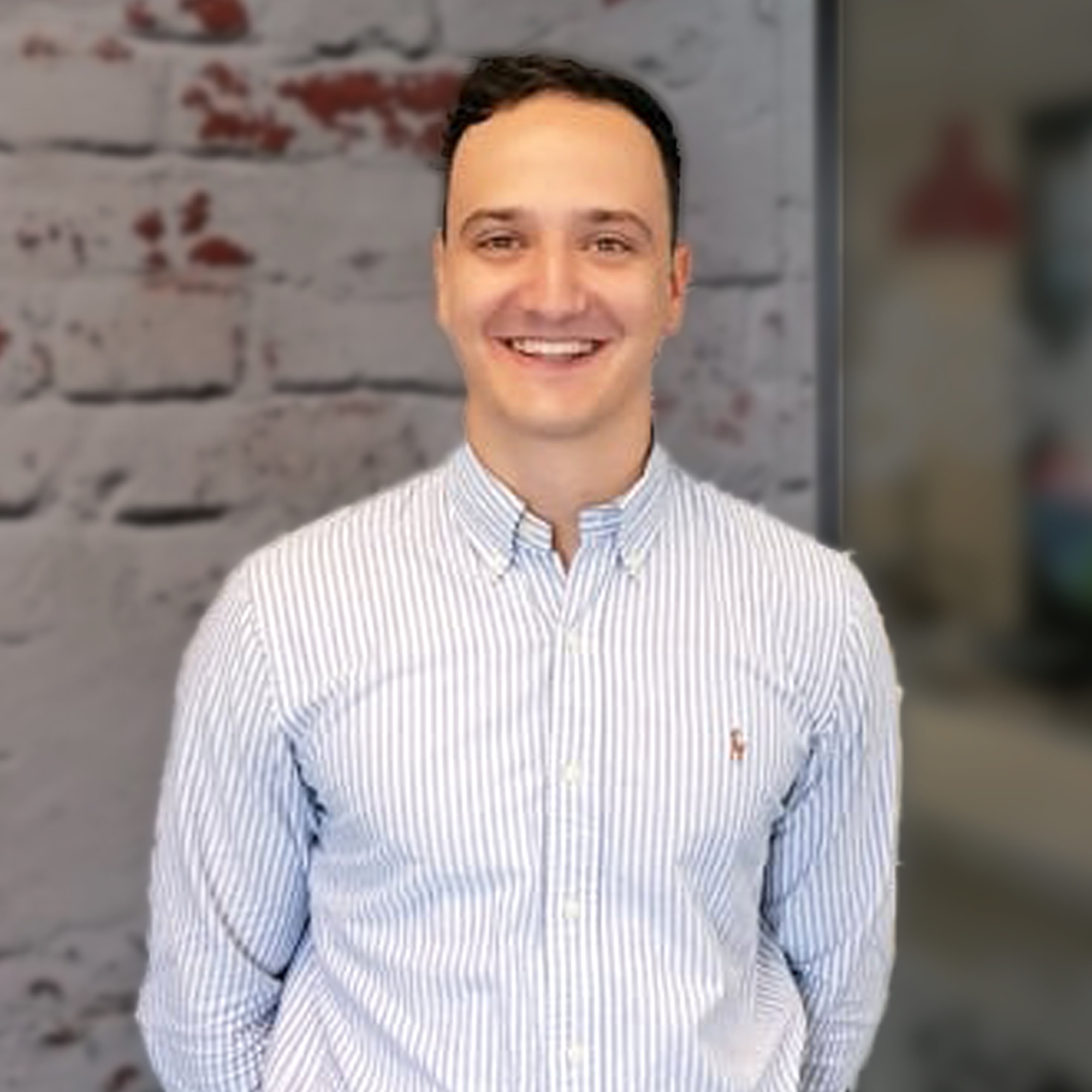 Chris Nelson
Posted on 17 Apr 2023 · 6 mins read
In the UK, EVs of all types now account for more than 50% of the car market, find out more about the booming EV market and the demand for skills its creating within our latest blog.
Unless you have been living under a fairly large rock you will have noticed huge growth in the Electrified Vehicles (EV) market over the past decade or so. In the UK, EVs of all types now account for more than 50% of the car market, while global revenue is projected to reach a whopping $457.60bn in 2023, with a compound growth rate of 17% leading to a projected market volume of $858bn by 2027.
Put the fun back
Initially at least the first EVs on the market certainly weren't designed for those seeking an exciting driving experience however the growth of the field has led to new players moving into this arena, not least McLaren. The luxury firm has stated its intentions to 'put the fun back' into driving, but what will this mean for skills in the EV sector that we know is already suffering from talent shortages?
McLaren Applied, the specialist EV arm – and former technology wing - of the vehicle manufacturer, is calling this movement the 'fourth wave' of EVs. The company's move into the higher end of the arena is reflective of a wider shift in the growth of more enjoyable EVs, led most notably by Tesla. According to Stephen Lambert, Head of Electrification at McLaren,
"The first wave was when Elon Musk put some batteries in the back if a Lotus Elise and the Tesla Roadster was born, around 15 years ago. BMW joined the market to drive acceptance. We're now in the middle of the second wave of electrification, which is mass adoption. All OEMs are building electric vehicles driven by a combination of consumer demand and legislation. We're starting to see the third wave of electrification, which is about powertrain efficiency, The Mercedes EQXX concept is the most high-profile example of this trend, delivering 750 miles of range from a 100kWh battery. It's got great aerodynamics, it's got solar panels on the roof and skinny tires, but its biggest innovation is powertrain efficiency. The third wave is not about having bigger, heavier batteries. It's the opposite. It's about having a smaller battery but a more efficient drive train."
Skills shortages
However, while this growth spells positive news for professionals and firms operating in the EV arena, there is one factor – outside of the availability of materials – that could hold growth back; the lack of recruitable skills. It's not just traditional engineering skills that are sought after, firms like McLaren Applied are also seeking experts in data communications, like telemetry, which is also being leveraged by firms for use in trains, buses, mining vehicles and more.
The Institute of Motor Industry (IMI) has actually revised its forecast for when it believes the shortage of EV trained technicians will impact the sector, bringing it forward by one year, to 2027. It comes despite the large increase in the number of technicians that completed an EV qualification with 15% of all technicians in the UK now ready to work safely on electric vehicles. This equates to around 32,900 professionals, however the body predicts that 90,000 will be needed by 2030 in order to not impact growth in the market.
This is just one area within the wider EV sector that is suffering from a lack of skills, not just now but also in the coming years. Areas like infrastructure installation, battery technology, mechanical engineering and more are all facing the same dearth of available specialists and, if growth is to be sustained, something will need to be done quickly. But what can be done to address skills gaps?
Potential solutions
Firstly, EV firms – and governments – need to invest in additional commercial training for their workforce. The funding is there; Ford recently announced a £600m expansion of its UK production line, and some of this investment should be channelled into bolstering training for people looking to work in the industry. Professionals can be trained either in-house, by specialist providers or colleges or at a trade body level, but all methods should enable more people to gain the skills to enable the industry to grow.
Apprenticeships should also be embraced and funds from the specialist Levy could be released to assist this move. The scheme taxes firms that turnover more than £3m per year around 0.5% of their annual pay bill and has raised billions that could be redirected to support greater numbers of apprenticeship schemes within the EV market. Boosting this pipeline of skills also has a wider benefit of course and will support initiatives to achieve Net Zero carbon output in the coming years.
Finally, sourcing more diverse professionals to operate within the industry could help to close the skills gap. A cross-party think tank identified an image problem around car mechanics and maintenance that has crossed from the traditional market into EVs, with perceptions of a typically masculine arena deterring some applicants from pursuing a career here. Car servicing firm Kwik Fit is one employer to have looked to tackle this issue with the launch of a dedicated programme targeting female professionals, but other schemes such as this need to be delivered to target under-represented groups for careers within the EV sector.
With the UK just one of a number of countries looking to halt sales of traditional combustion powered vehicles in the coming years, it's likely that demand for EV specialists could surpass many of the recently announced projections, putting further strain on the market. If you'd like to speak to us about roles within this field then get in contact.
Find out more about our specialist Engineering arm!
Take a look at some of the latest industry news.
Call us:
Call us to speak to a member of our team. We are always happy to help.
01184 380 180
Find us:
1st Floor, 145 Friar Street, Reading, RG1 1EX
Google Maps