Unleash your potential as an Engineering by Murray Candidate...
Looking for a new opportunity within a trusted organisation? You've come to the right place. If you'd like to be registered on our database and considered for jobs that match your profile, please take a moment to fill out the below.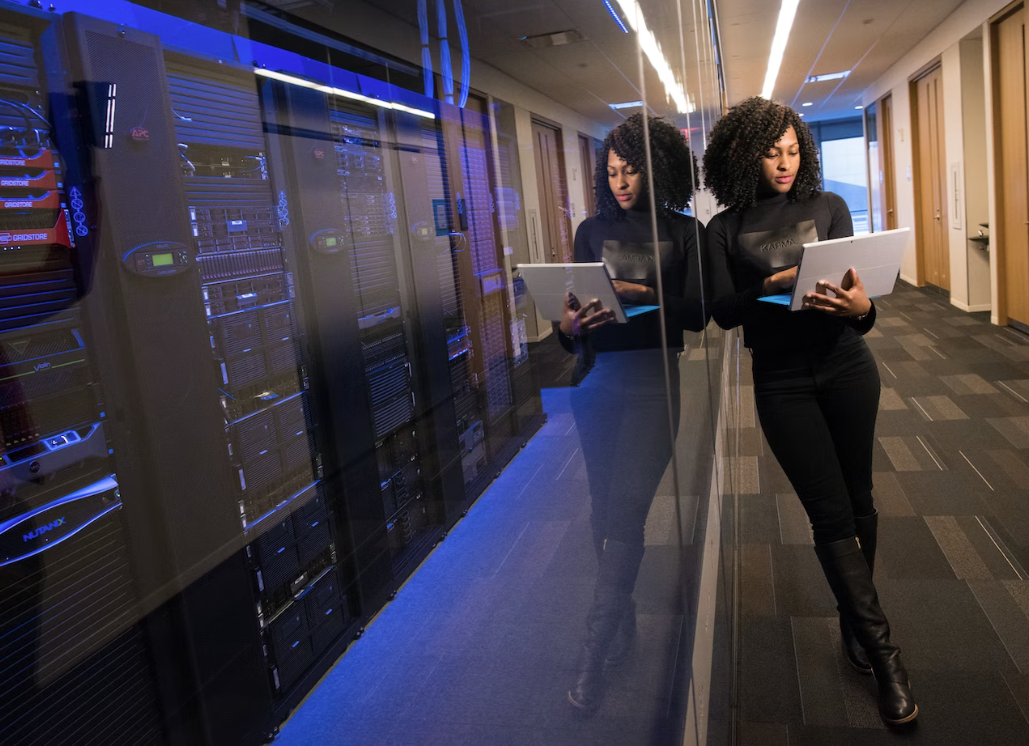 Start your search
today

!

Here are a few options to select from to get your job search started.
No Jobs found for your search terms