Case Study
JCB Power Systems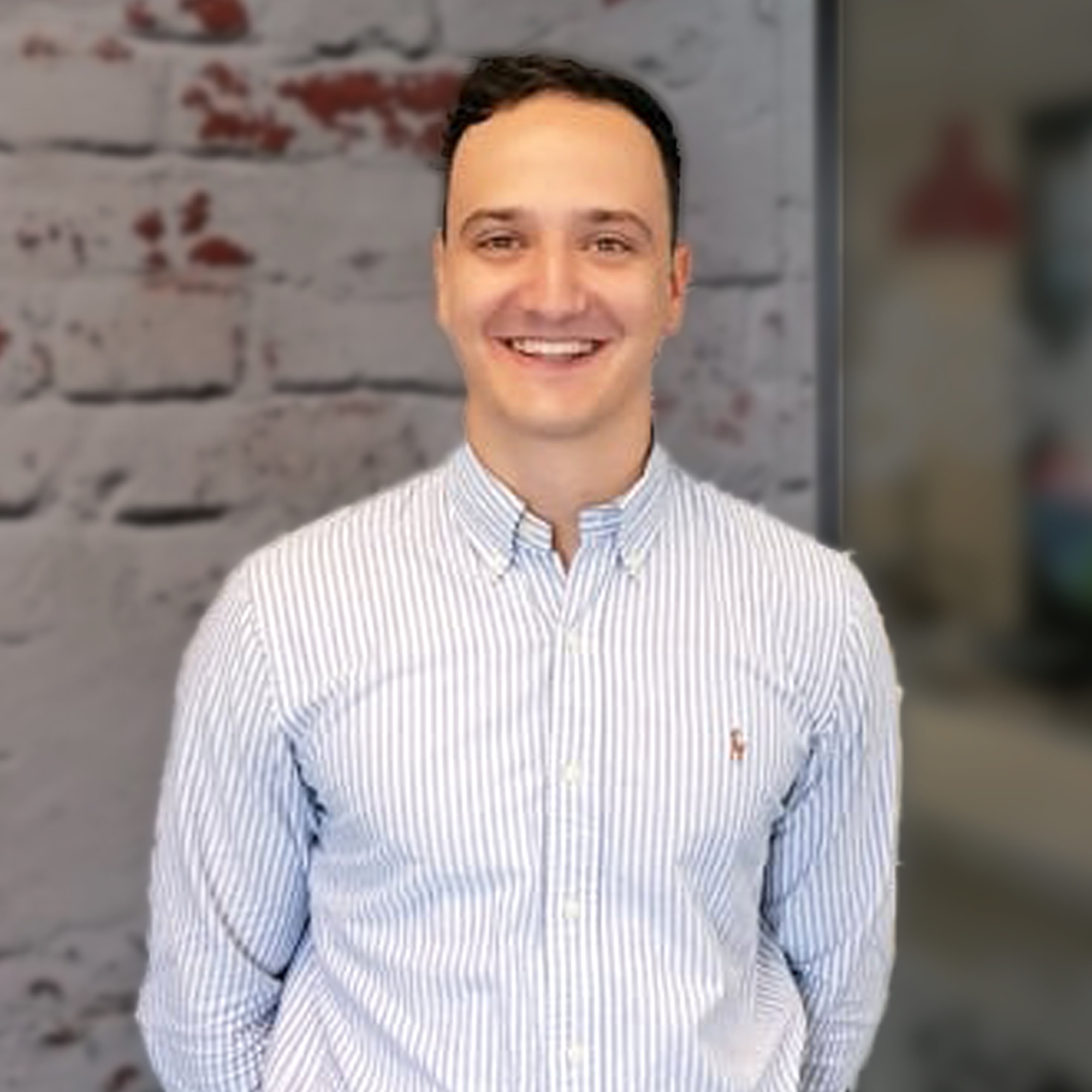 Chris Nelson
Posted on 25 Sep 2023 · 15 mins read
We are proud to share with you our latest case study with JCB Power Systems. Simply fill out the form to understand what challenges the team were facing, why they chose Engineering by Murray and the activities executed to deliver a range of technical engineers for their 35 vacant roles!
Including statistics and testimonials, this case study is a testament to how we support JCB in delivering the first hydrogen motor in the industry.

"Chris' first-hand experience of working as an engineer and being educated to degree level in mechanical engineering undoubtedly allowed him to understand the requirements of the engineering roles at JCB. This pace of recruitment support is greatly appreciated and allowed the recruitment project to process at speed and with the correct messaging.This was a critical time for JCB and the need to supply a high volume of quality candidates was pivotal to our project's success. Having produced results efficiently and accurately, I had no hesitation in recommending Chris and Murray McIntosh to other areas of the business that were experiencing similar."
Matthew Round - Principal Systems Engineer at JCB Power Systems
Download now
Simply fill out the form below to get instant access to valuable content.
Looking for market insights and competitor information?
Speak to us about a market report specifically for your organisation. Analysing your employer brand and macro environmental factors, to competitor audit with tangible suggestions, our reports will allow you plan strategically.