Meet the Engineering by Murray team
Discover the team that will be working hard to make your engineering recruitment strategy a success.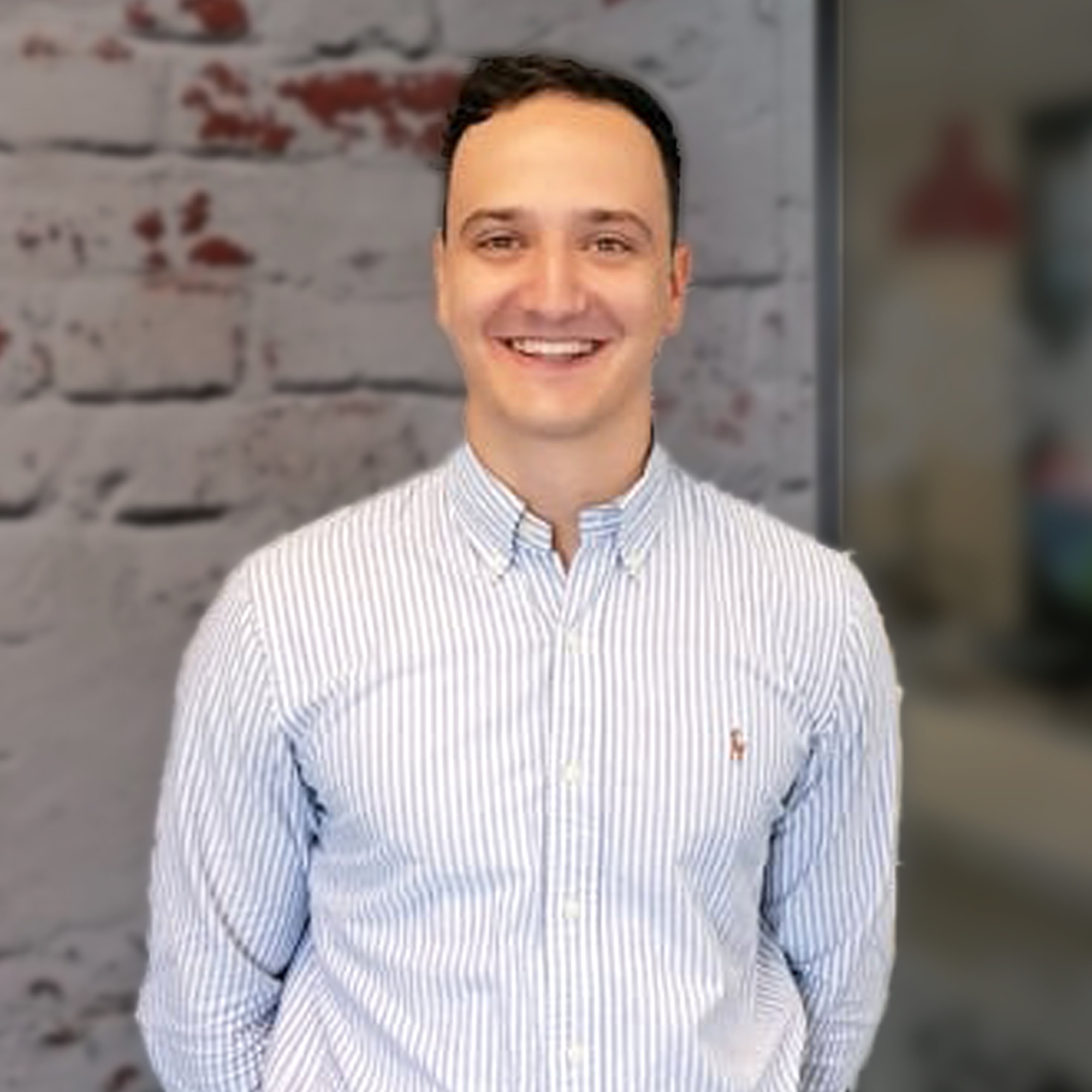 Chris Nelson
Principal Consultant - Engineering
After completing an Advanced Engineering Apprenticeship in Manufacturing & Mechanical Engineering at materials testing business Instron with a HND in Mechanical Engineering & NVQ level 4 in Engineering Manufacturing, Chris made the move to recruitment to utilise the knowledge he learned during his apprenticeship to work with some of the top engineering & manufacturing businesses in the UK.
With a strong industry background, a passion for engineering and a keenness to understanding complex requirements for his clients, Chris has been able to deliver time and again in sourcing white collar engineering staff for specialist projects.
His client base spans Defence, Motorsport, Machinery/Agriculture, Aerospace, Marine, Robotics, IoT, Medical Devices, SPM & Automation. Clients use Chris due to his track record of reducing time to hire on niche roles, personable approach, overall delivery & ability to understand the needs of complex roles and industries as well as his ability to conveying this information accurately and attractively to potential employees.
He is adaptable and makes it his mission to ensure that he delivers on every recruitment whilst providing the best possible candidate and client experience throughout.
Chris is truly a specialist in his field with first-hand experience and this has been reinforced by the excellent feedback from both candidates and clients who continue to see Chris as their go to recruiter within the contract engineering space.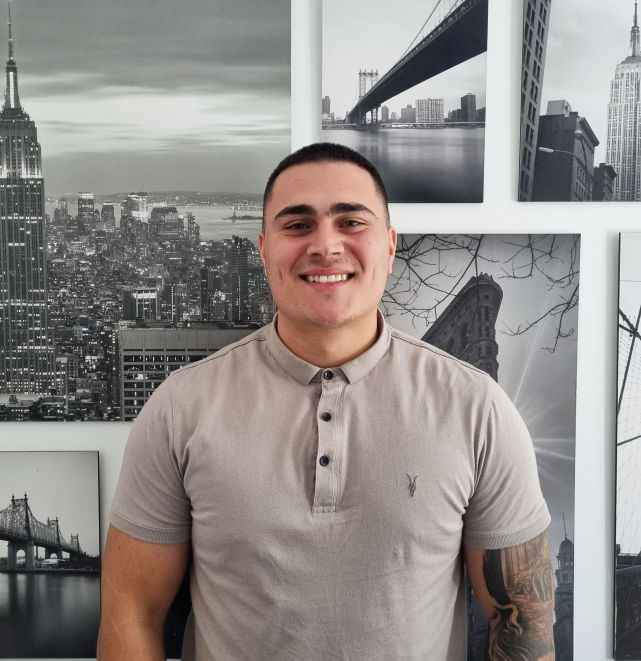 Jake Tucker
Recruitment Consultant - Engineering
Joining Murray McIntosh as a Recruitment Consultant in 2023, Jake has joined the rapidly expanded Manufacturing Engineering team.
Jake choose to work within the "Engineering By Murray" division to draw on his previous experience in the Heating, Ventilation, and Air Conditioning (HAVC) industry. Using his growing technical knowledge, Jake hopes to build a strong rapport with job seekers and support them in finding their next role.
With a strong understanding of client needs, stakeholder expectations and hiring challenges, Jake is keen to support clients across the UK with their personnel strategy.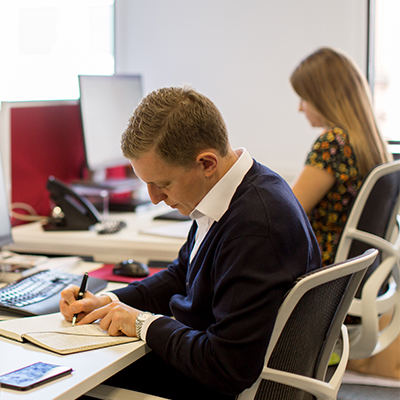 Adam Cave
Managing Director / Founder
After graduating with an Honours Degree (BA Hons) in History and Politics and a Master's Degree (MSc) in Global Politics, Adam joined an award-winning Virgin Fast Track 100 Consultancy.
Adam developed a number of relationships up to board level and ultimately increased the organisations' market share, resulting in some of the industry's most innovative and noteworthy campaigns of the period. An integral part of the growth and success experienced by the business, Adam's position and remit were expanded to reflect this.
As Founder of Murray McIntosh, Adam felt that there was a gap in the market for a truly ethical and research-led search and selection consultancy. A firm believer in the power of research, Adam ensures that this is an ethos present in all working practices.
Adam sits across our key specialist divisions, supporting client relationships and strategic delivery, in both the UK and US markets. He specialises in advising our clients in all things related to recruitment and human capital and personally delivers search-based assignments.
He can display a strong advisory and delivery track record in our key focus areas, and takes pride in the value he has added to our client and candidate base.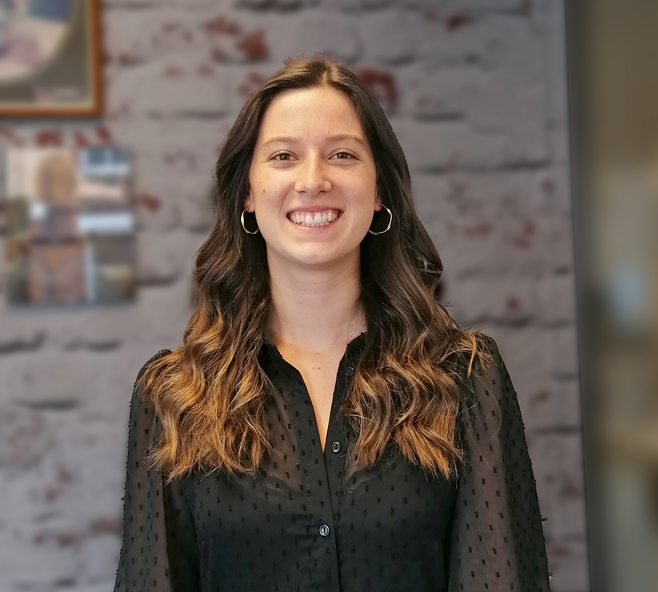 Jade Brar-Haase
Associate Director - Brand & Marketing
​As a current Executive MBA scholar, Jade continuously adds to an impressive list of qualifications including a BA Hons Degree, and Postgraduate Degree in Professional Marketing from the Chartered Institute of Marketing (CIM).​
Jade is an innovative and data-driven marketing professional with experience of working for both international and local businesses. This variety has provided Jade with valuable exposure and hands-on experience as to what strategies and tactics work based on size, industry, geography and customer base.
Specialising in brand positioning, strategic development and operational delivery to achieve ROMI, Jade is vast experienced of working with multiple stakeholders to meet corporate objectives.
With an entrepreneurial attitude to identify opportunities gathered through market intelligence, Jade has created various campaigns focused on objectives such as, value creation, brand equity/power and increased market share/penetration.​
Jade has also sat on the Regional Advisory Board for Aviation Action, encouraging diversity and empowerment internationally. Similarly, Jade supported the conception of the Women in Aviation International (WAI) UK Chapter, taking the lead across database and communications.​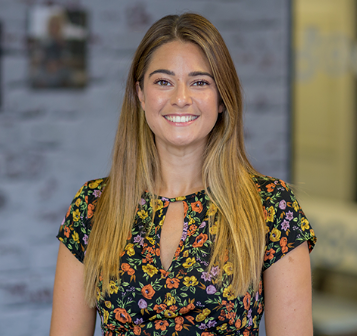 Jessica Reynolds
Associate Director - Operations
Having been with Murray McIntosh since it was first formed Jessica's role has grown with the business. At the time, having recently returned from 6 months travelling after University, Jessica joined to provide administrative support. She very quickly bought into the company ethos and vision, realising it was somewhere that she could see herself long term.
Luckily the feeling was mutual, and Murray McIntosh invested by allowing Jessica to complete an Office Management diploma to help lay the foundations for the 'back office' function.
Jessica is now a proud Associate Director of the business, supporting the strategic direction and growth of the business from an operations perspective. Her remit includes finance, office management, compliance, HR and project management.
As the business has grown it has had to constantly adapt to overcome challenges and identify opportunities to improve. Through all of these changes Jessica has had to expand her knowledge, upskill and drive projects forward to ensure the continued success of the business. This has included changing processes, implementing new software, moving to bigger and better office space, upgrading IT infrastructure and keeping engaged with staff to stay abreast of what they need to allow them to thrive.