Firmware Engineering
Sourcing the best Firmware Engineers with skills across a range of operating systems and programming languages.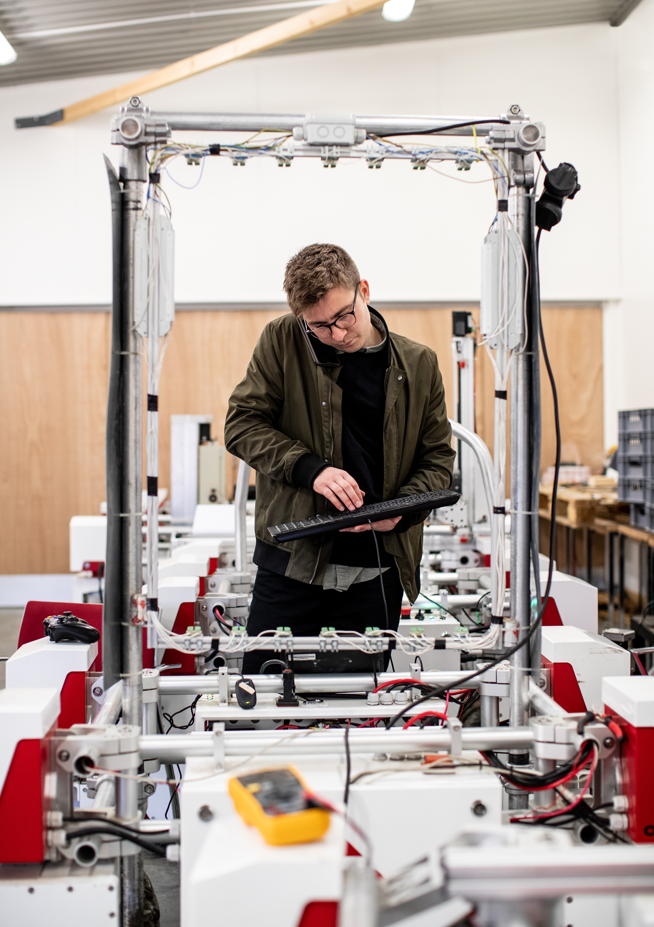 Discover how we can support with your next Firmware Engineering hire!
Welcome to Murray McIntosh, where we specialize in placing top-tier firmware engineers with innovative start-ups throughout the USA. With over 12 years of experience in the industry, our team has developed a deep understanding of the unique needs and requirements of early-stage companies looking to make critical technical hires.
At our firm, we are laser-focused on firmware. This means that we have an unparalleled understanding of the technical skills, experience, and personality traits necessary to succeed in this demanding field. By working exclusively with start-ups, we are able to offer our clients the personalized attention and expertise they need to make informed hiring decisions that will shape the future of their company.
We understand that early-stage companies face unique challenges when it comes to hiring top talent. That's why we work closely with our clients to provide strategic guidance and support throughout the hiring process, from crafting job descriptions and sourcing candidates to conducting interviews and negotiating offers. With our deep industry knowledge and proven track record of success, we are confident that we can help you build a world-class team of firmware engineers that will drive your business forward.
He showed a marked desire to really understand not just the roles but the organisation and culture of the business
I have greatly enjoyed working with Tudor, compared to most consultants he showed a marked desire to really understand not just the roles but the organisation and culture of the business he was recruiting into. He provided me with many high-class staff and was always in a position to provide informed constructive discussion on any recruitment issue. A pleasure to work with.
Health and life sciences organization - Talent Acquisition Manager at Health and life sciences organization
Excellent recruitment consultant, they the time to understand the business and role requirements. Tudor has always gone above and beyond to help me and I honestly recommend that anyone who is looking to recruit IT roles contact Tudor.
Private HR Consultancy - Global Chief People Officer at Private HR Consultancy
Highly professional.

Highly professional, persistent, and attentive. Paul was great to work with.
Space Startup - Lead Engineer at Space Startup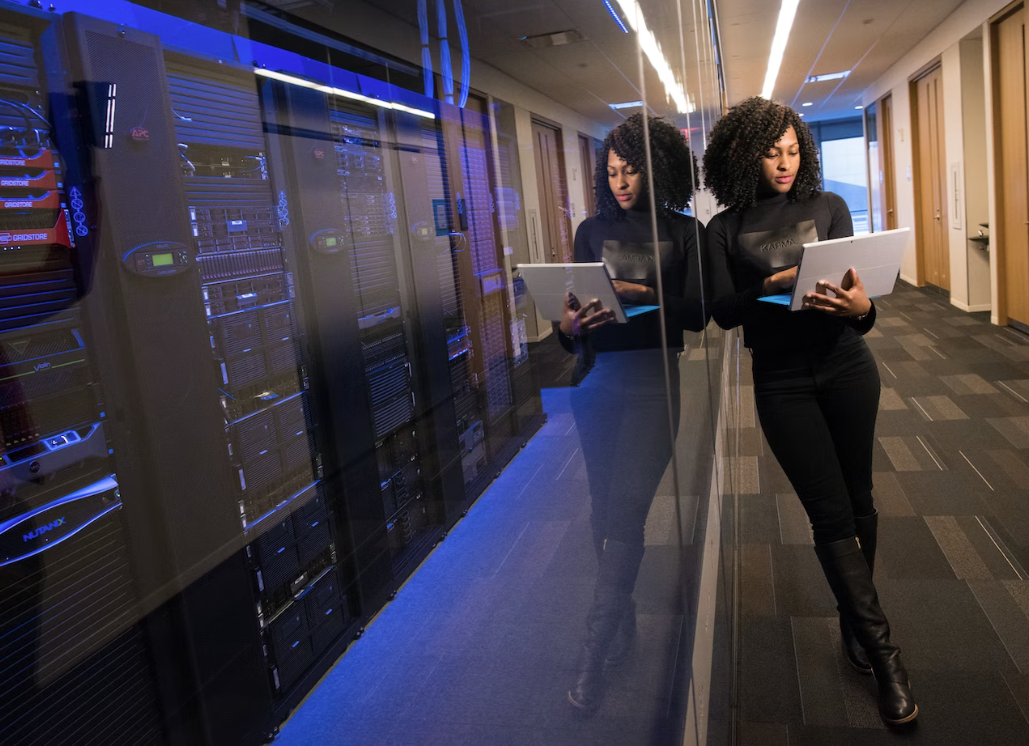 Firmware Engineering
The Challenge
Technical Talent by Murray were engaged by a San Francisco based robotics start-up to hire a lead firmware engineer to build out their firmware function. Previous efforts of finding candidates with the right skill set and cultural fit had presented a challenge. Reporting directly to the CTO, this was a key hire for the business.
The Solution
Technical Talent by Murray built out the brief and went out to market to generate a short list of suitable technical candidates. Using our in-house technology and tested processes, the technical talent team were able to actively headhunt several suitable candidates, one of which was offered the role and appointed to the post.

Visit Resource Hub
Complimentary Specialisms
Our work across closely linked specialisms has allowed us to build a network and knowledge base that informs our work, improves our delivery and has given us insight into strategic and granular delivery.
Electrical Engineering
We specialize in placing exceptional electrical engineers in robotics, medical, and green tech startups throughout the USA. We understand the unique needs of these cutting-edge industries and work closely with our clients to find the right candidates with the skills and experience required to succeed. Our personalized approach ensures that we match top-tier talent with the right company culture and values. With our expertise and knowledge of the industry, we have successfully placed many high-quality engineers, helping to drive innovation and progress in these rapidly evolving fields.
Hire exceptional talent in Electrical Engineering
Deeper Market Penetration - Retained Solutions
Discover our retainer process and how it can deliver results for your hiring strategy. Finding you the best in the market, not on the market.
Discover our Retainer Process