Industry article
How political changes could shift demand for public policy professionals in financial services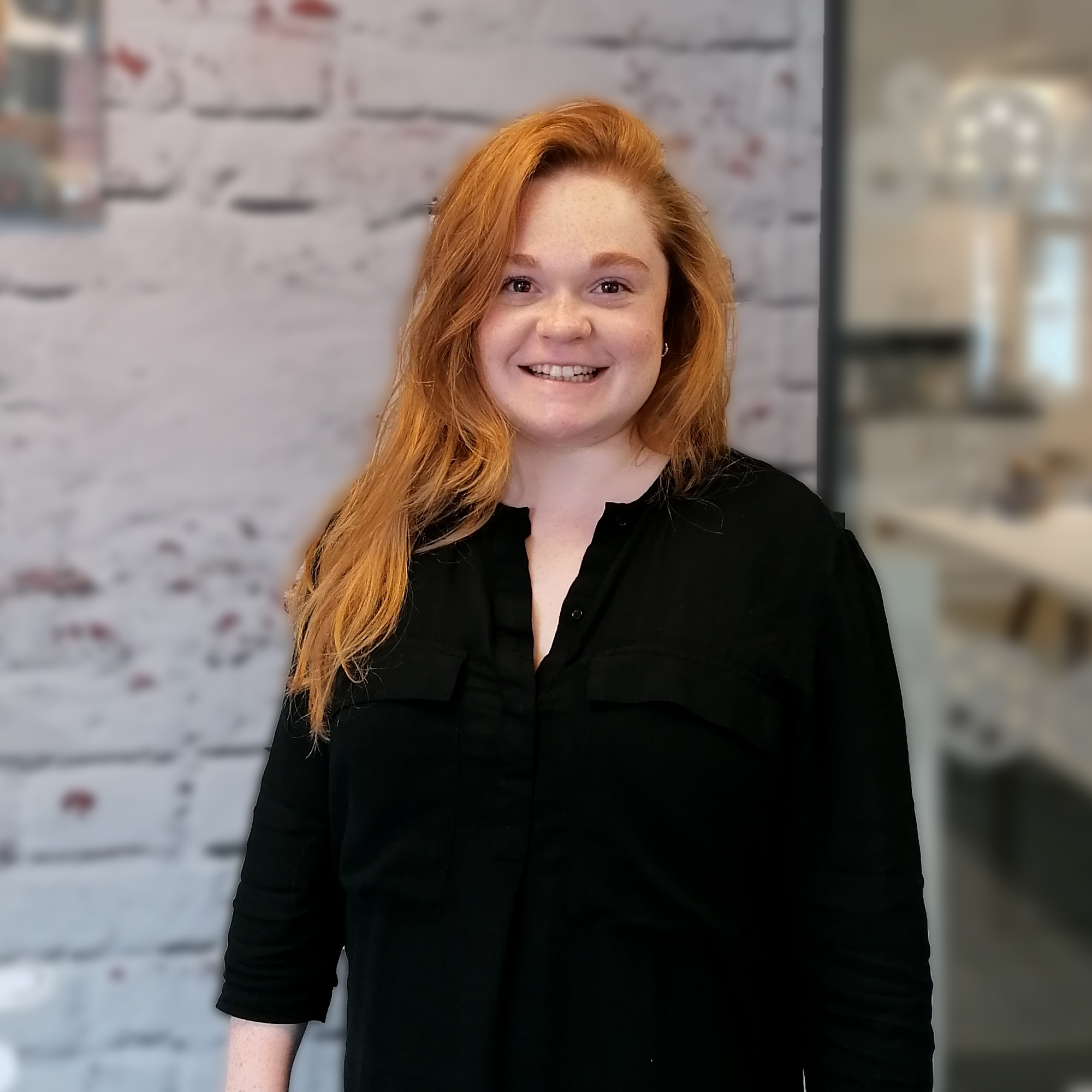 Anna Kelly
Posted on 16 Oct 2023
This blog looks at the potential impact of political changes in the UK, how the arrival of a Labour government could impact demand for public policy professionals in the financial services sector and what this will mean for experts operating in this field.
We're living in a time of considerable flux and change. Whether it's leaving the EU, the pandemic, or the various political and social changes taking place in the world around us, it can be hard to keep up with the latest.
Next year, the UK could be set for yet another period of upheaval as, if polls are to be believed, the Labour Party is likely to win the 2024 election by a considerable margin, which could herald the beginning of further transformation. One of the sectors that will be most potentially impacted is financial services; but what would a Labour government mean for the industry and how will demand for public policy professionals in financial services be affected?
Demand for public policy professionals in financial services
The recent party conferences have presented potentially the greatest insights into what a Labour government would mean for the financial services industry and the UK as a whole. The party certainly faces a challenge following 13 years of turbulent leadership that has led to the creation of a myriad of, often contradictory, policy ideas being pushed. However, following its conference, Labour has produced its National Policy Forum document which promotes its ambitious agenda for the coming years, should it regain power.
One notable feature related to policy professionals in financial services is the clear focus on consumer protection with the document outlining the greater regulation of buy-now-pay-later schemes. Interestingly, it appears that Labour could also take a harder approach to cryptocurrency than the existing government does, with the digital currency referred to as a Ponzi scheme and refuting the Conservative approach to making the UK a 'global cryptoasset hub'.
There is support for productive finance as Starmer's party looks to find new ways to drive the UK out of the sluggish growth period it is currently experiencing, with business investment being the number one solution. Labour has focused on incentivising pension fund investment into the economy and programmes designed to push defined contribution pensions to invest in technology start-ups - like Long-term Investment For Technology and Science (LIFTS) - are likely to continue.
Climate change solutions
Interestingly, the Labour Party sees the financial services sector as a key part of the transition to Net Zero. Keir Starmer, if elected, will push for an uptick in covered green bonds under what it is calling the 'Green Prosperity Plan' which is a direct response to Joe Biden's Inflation Reduction Act. This focus on financial services is largely due to a lack of fiscal flexibility and the associated inability to deliver mass subsidies of tax exemptions to support the policies. Labour will also push for organisations to embed a greater focus on ESG in their regulatory requirements, signalling a different approach to the Conservative party, which has delayed initiatives like the Green Taxonomy and Sustainability Disclosure Requirements.
Labour has also pushed revenue-generating ideas like ending tax breaks for private equity, non-doms and private schools, however, it may be forced into shifting its approach. Last year, Starmer tabled an amendment to the Finance Bill to cancel the reduction in the banking surcharge, which would have seen banks pay taxes of over 30% on their profits. Labour has insisted that it will not raise taxes, but it is likely to face considerable pressure to do so, which will prove as an interesting indicator of the party's wider support for the FS sector.
More broadly, a change of government could also lead to the potential for the renegotiation of Brexit terms and our wider relationship with the EU, which could result in even more drastic changes. While Keir Starmer's party has kept relatively quiet on its plans with the EU, such is the swell of opinion against Brexit and its lack of impact up to now, we could see the return of legacy policies which could add further complexity to an already complicated sector.
Skills for public policy professionals in financial services
For public policy professionals in financial services, the main focus has to be keeping pace with these likely changes. Flexibility is key, as you will have seen, if Labour is elected you are likely to be dealing with a rapidly evolving environment so staying up to speed with shifts to both domestic and international financial regulations is key.
Equally, most new policies are likely to have a focus on promoting Net Zero and reducing UK carbon emissions. This means ensuring you have a knowledge and understanding of climate change science, and the wider topic of ESG, should be paramount, as almost every policy will have a connection to the environment in one way or another.
There will always be demand for the core skills required by public policy professionals, not least a proficiency in assessing and mitigating risks, the ability to use large datasets or analyse market insights and being able to effectively communicate and advocate to represent financial institutions' interests to policymakers, amongst others. However, with the market looking as if it will change significantly in the coming months, it will also provide a great opportunity for policy professionals to seek new opportunities in financial services. If you would like to speak to our expert policy team about your next specialist opportunity, or to find out more about the sector is evolving, then get in contact with us today.
Find out more about some of our latest policy jobs
Take a look at some of our other blogs
Follow us on LinkedIn
Call us:
Call us to speak to a member of our team. We are always happy to help.
01189077580
Find us:
1st Floor, 145 Friar Street, Reading, RG1 1EX
Google Maps