Recruit Strategic Communications Professionals
Our strategic communications professionals help our clients get the right message, to the right people, at the right time.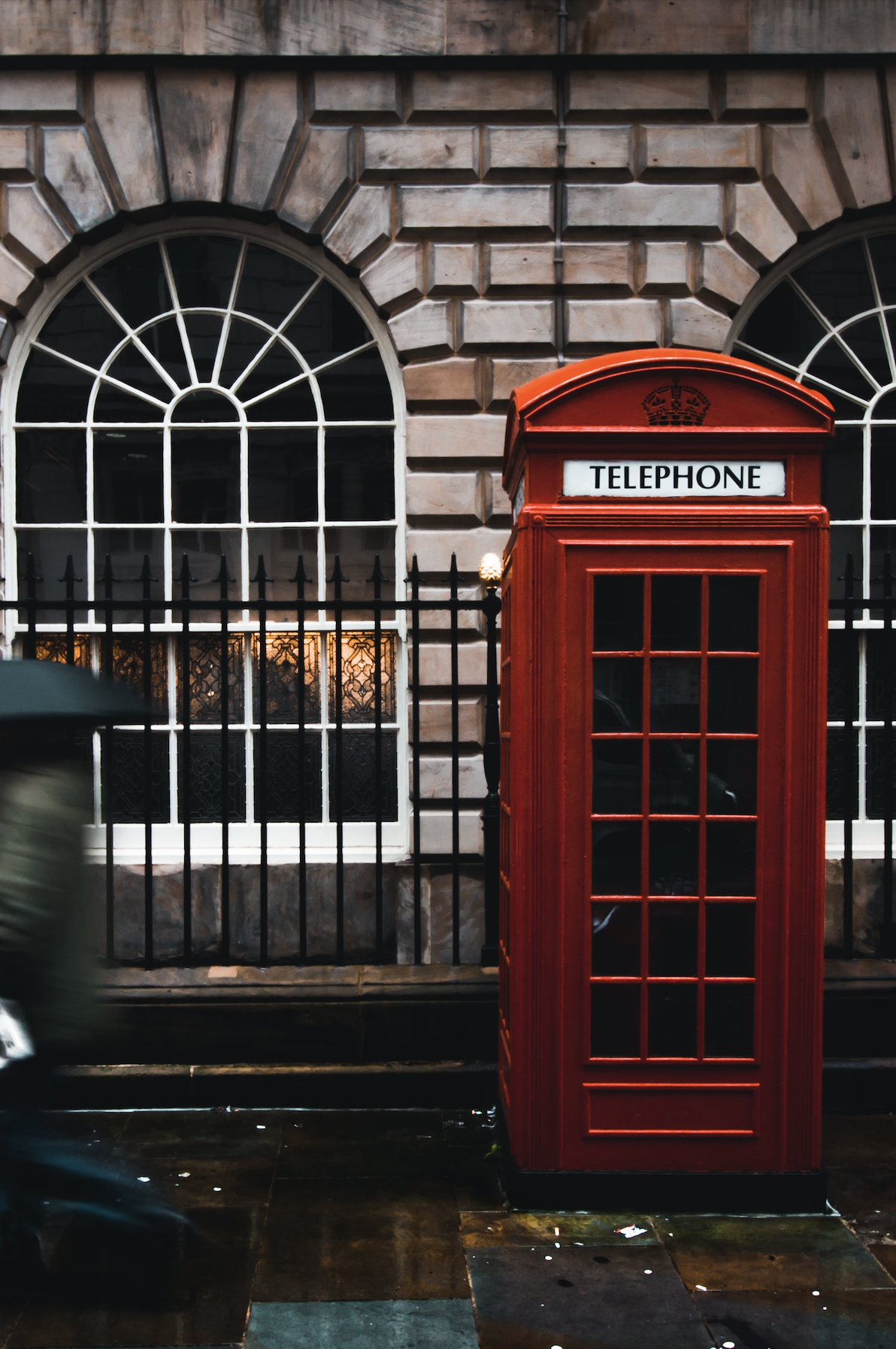 Discover our track record in recruiting strategic communications professionals
Navigating the complex landscapes of business, politics and the media requires expert handling, particularly during periods of transformation and disruption. Both challenge and opportunity demand action, and for organisations to ensure success, they must take a considered approach to strategic communications.
Such incidents necessitate skilled communications professionals with experience in a range of integrated disciplines to help organisations with business-critical communications. Whether the situation calls for crisis management, help with market disruption, creating a competitive position or lobbying an issue, we place strategic communications specialists who can communicate effectively with key stakeholders.
Strategic communications professionals use their industry expertise and specialist experience to build relationships with key audiences. Their role is to positively position the organisation through multi-layered communication to stakeholders, ensuring the right message lands with the right audience at the right time. They are extremely agile; able to change course as determined by the external environment; and influential, using their position to affect key decision-makers.
Drawing on years of sector-specific experience, our established team of recruiters work collaboratively with clients to place talented individuals within their organisations. Our unique understanding of the industry enables us to develop core partnerships and engage with the highest calibre candidates. It is the professionals that we place that give our clients considerable weight in their industry.
We continue to follow our ethos of truly ethical and research-led search and selection consultancy, showcasing an unparalleled insight into the strategic communications marketplace. Our consultants work with our vast network to successfully generate referrals and identify the ideal candidates for clients. We can help you to find the right people, with the skills and experience you require.
We moved ahead with a retained engagement, offering us the most thorough search with a quicker turnaround than other engagement types we had experienced before.
We first contacted Anna in August 2022. We were looking for help to fill a vacant Policy Advisor role within our team. In a tricky market we had been struggling since the start of the year to find the right candidates through our usual channels. Anna took the time to understand the challenges we'd experienced, the support we needed, and nature of the role, before providing a solution.
We moved ahead with a retained engagement, offering us the most thorough search with a quicker turnaround than other engagement types we had experienced before. Given our needs, this approach seemed like a no-brainer! As an executive non-departmental body, we have quite specific supplier terms, which Anna was able to accommodate. This willingness to be flexible and collaborative to get the terms right enables us to work together in the longer term.
Anna worked with us speedily and met for a role brief to define expectations before establishing a strict timeframe to ensure we could close the vacancy before Christmas. We got going at the end of November with a timeframe of 6 weeks. However, following a one-stage interview process with 5 strong candidates, we made an appointment after just 5 weeks, and the successful candidate has now joined the team and is already an asset!
Ben Hardy - Policy & Government Relations Manager at CITB
We will use the retained search again as they demonstrated that their network and market mapping process uncovers a strong selection of candidates.

We have recently placed our Head of Public Affairs using Murray McIntosh, an important hire for us as we are about to enter a period of transition for the organisation so the role is key support to our Director of Policy and Public Affairs. We had engaged another agency but did not see the quality of candidate we needed.
Lauren talked us through the retained search method and explained how this ensures a thorough search, tied to a timeframe. Our PPA Director found this particularly useful, as we could work around his diary in advance.
We met to brief the role and define expectations on both sides, including a check-in point halfway through the market mapping process to ensure a relevant shortlist was coming together. Lauren was insightful, reliable and very transparent throughout and the process proved to be very efficient.
We started in January. The role was placed 6 weeks later after seeing 6 video interviews on The Lobby platform, inviting 3 candidates for first stage interview, and seeing 2 for a final stage.
We will use the retained search again in future as they demonstrated for us that their network and market mapping process uncovers a strong selection of candidates. That being said, they only introduce those who have demonstrated their interest and commitment to the role, so our time wasn't wasted by dropouts and the offer process for our favoured candidate was very straightforward.
HR Manager - HR Manager at London chamber of Commerce and Industry
Multiple successful placements across our Public Policy team as well as our Communications and International department.
We started working with Murray McIntosh in 2016, and have since made multiple successful placements across our Public Policy team as well as our Communications and International department. From Economists to niche Tech and Innovation policy roles, to our first permanent Government Affairs hire based in Brussels, they've shown a real understanding of the market and our organisational needs,
The MM team always make the effort to understand requirements thoroughly and beyond that, appreciate the importance of culture fit, too.
Working on a retained basis, they develop their process to suit our timescales and always produce shortlists of talented individuals who are well qualified on skillset as well as motivation.
Of our most recent process for a Senior Policy Manager, working on trade policy, our Head of Policy commented on an extremely strong shortlist of stand-out candidates from which it was tough to make a choice!
Katie Milbourn - Director of Group HR at The Society of Motor Manufacturers and Traders Ltd
Complimentary Specialisms
Our work across closely linked specialisms has allowed us to build a network and knowledge base that informs our work, improves our delivery and has given us insight into strategic and granular delivery.
Recruit Public Affairs Professionals
We use insight and influence to identify and recruit public affairs staff. In an environment comprised of disruption, regulation and increased public scrutiny, public affairs professionals are on hand to help organisations assess and navigate the political landscape.

Hire talent in public affairs
Recruit Economics Professionals
Strategic thinking, research, and assessment to unearth high-quality professionals. Drawing on years of experience, our consultants select economists who will successfully navigate economic policy and offer leading economic analysis.

Recruit economics professionals
Recruit Policy Professionals
Our consultants understand that the policy sector is a fast-paced, dynamic environment and much like policy development, our process involves research, consultation, and evaluation to identify high-calibre candidates.

Recruit policy staff
Discover
Our successful retainer solutions
A retainer is a three-part process based on the key milestones of an assignment; commencement, shortlist and appointment.
We are accountable for a time-conscious, structured process which guarantees results.
Finding you the best in the market, not on the market.
Explore Process