Industry article
Policy recruitment set for shake up in the UK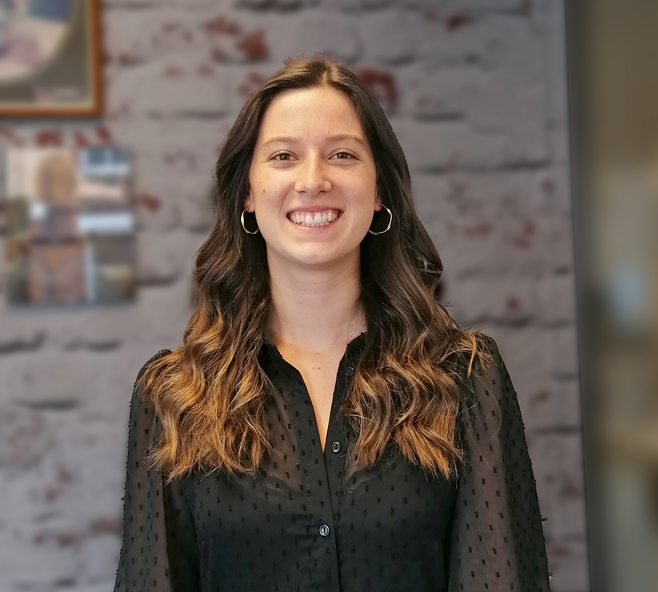 Jade Brar-Haase
Posted on 31 Jul 2023 · 8 mins read
With major changes on the horizon, this blog looks at the impact of shifts within UK public policy and how this will impact hiring
It looks as if public policy recruitment in the UK could be set for one of the largest overhauls in recent years with a number of major shifts approaching in the coming months. But how will this impact professionals operating in the public policy and affairs arena?
Policy hub moves North
In possibly the biggest change announced to date, Sheffield is set to become the new centre for UK policy jobs under plans announced as part of a Whitehall shake-up. This will become the first-ever campus of its kind established outside of London and will involve more than 2,400 government roles being moved to the Yorkshire and Humber region under the flagship reform programme. It also comes at a time when the Cabinet Office has announced a pilot regional fast-stream programme, which it says is part of government plans to bring jobs and local economic growth to other regions across the UK, outside of the capital.
In line with this major announcement, there are also proposals in place that will deliver expanded policy apprenticeships and events to attract university leavers within Sheffield and will, more broadly, open up new opportunities to more young people living outside of the capital and, more specifically, in the North.
Traditionally, most civil service teams that have been based outside of London have been focused on operational delivery, but the new plans aim to create a hub of core policy jobs outside of the capital. In practice, this means that professionals will no longer have to move to or work in London to benefit from a career in public policy. This move could ultimately open up opportunities for a wider range of professionals, particularly when considering the growing costs of living that have been most acutely felt in the capital and left many struggling to settle there in the long term.
To support the initial transition period, a new locally-targeted graduate scheme will establish the early stages of a talent pipeline. While there is the potential for some initial teething problems, it is believed that the shift further North should not only provide a more fairly balanced offer to public policy professionals, but also boost the economy of the region. It's expected this will generate significant financial benefits, with government research showing that people put around 50% of their incomes back into the local economy.
Latest relocation studies suggest a local economic benefit of £30 million per 1,000 roles relocated. New figures have shown that 2,400 roles have moved out of London and into Yorkshire and the Humber under the Places for Growth programme, and 12,000 have been relocated out of the capital and across the UK so far. The programme will move 22,000 government roles out of London by 2030, in a bid to harness talent that exists up and down the country.
Policy pay rises
In another major change for the public policy arena, it was also announced earlier this summer that pay for public and civil servants is set to increase. An announcement made in July outlined that public officials will receive a pay increase of 5.5% in line with recommendations of the senior salaries review body which were described as 'fair and reasonable' by Amy Leversidge, an assistant general secretary at the FDA union, that represents senior civil servants.
Further changes
In addition, there are other changes on the horizon, not least the upcoming general election that will take place next year and, if current trends are anything to go by, will likely drive the biggest political shift in this country since Brexit, and potentially since the Labour government lost control in 2010.
Furthermore, the ESG agenda is also growing in significance, with a much greater focus placed on climate change and the growing impact it is rapidly having, particularly in light of record heatwaves across Europe over the past few months. There is also an increasing focus on activism and groups like Just Stop Oil that are having a growing impact publicly, which is only likely to increase the pressure on firms to implement stricter ESG policies and governance.
As you can see, the public policy remit is set for continued change and growing demand over the coming months which is only going to increase demand for the best and most adaptable professionals on the market. For those looking for these talented and versatile professionals to help navigate this landscape, Policy by Murray can help – find out more by following the links below.
Find out more about Policy by Murray
Take a look at some of our other blogs
Follow us on LinkedIn
Call us:
Call us to speak to a member of our team. We are always happy to help.
01189077580
Find us:
1st Floor, 145 Friar Street, Reading, RG1 1EX
Google Maps