Recruiting For Water Frameworks
Supporting water frameworks with water engineering recruitment since AMP4, from programme infrastructure and delivery, to completion and handover.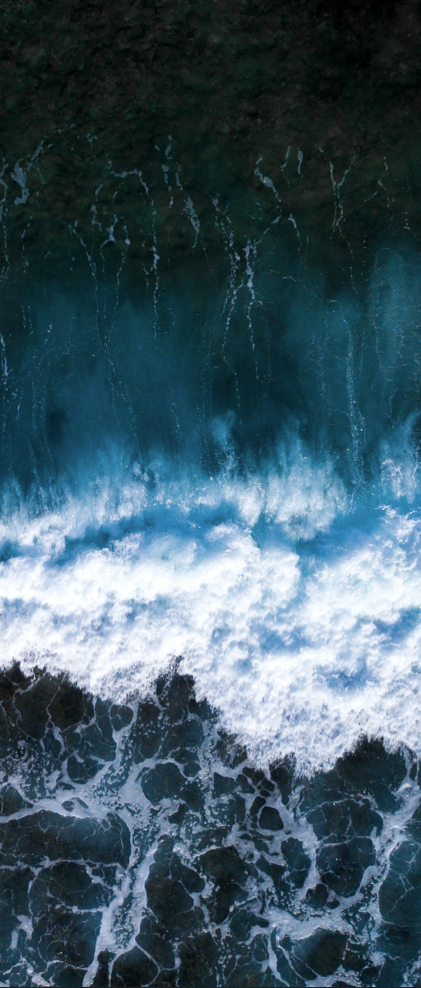 Hiring the best water engineers in the market: We are the recruitment partner of choice for Water Frameworks
Water by Murray has been supporting Frameworks with their water engineering hiring needs since AMP 4, from programme infrastructure and delivery to completion and handover. There are no other recruitment consultancies in the water sector that have successfully navigated a full project life cycle, like our team.
From project inception to completion, and everything in between, we understand your recruitment needs, resourcing requirements and how these sit within the AMP cycles schedule and regulatory requirements. We know how you operate, are aware of the broader ecosystem, the structure of delivery and supply, and are adept at positioning ourselves to offer the best resource at the right time. Our understanding and track record has led to the development of successful and long-term recruitment partnerships with Water Frameworks, including Wessex, Thames, Anglian, Yorkshire, Northumbrian, Portsmouth and Scottish Water.
As water engineering recruitment specialists, we adapt to keep pace with the range of new roles being developed across the sector. As technology advances and projects within the industry progress, skills in automation, research and implementation are ever more key to driving success. These water engineers are innovative collaborators with a strong interest in leading projects, typically technically minded and working across a variety of different projects from clean water and wastewater treatment to sewage treatment, leaning on new technologies in a bustling market space. We are proud to have access to water engineering talent that is making a difference, including, clean water engineers, civil engineers, process chemical engineers, mechanical engineer, technical managers and design managers.
As the water engineering recruitment partner of choice, we've listed some of the reasons why our clients choose to work with us:
They want a knowledgeable agency immersed in the water sector
They are seeking to fill water engineer roles with niche and specialist requirements
They only want to be presented with engineering that solves the need and fits the brief
They expect a delivery water recruitment partner to run the process for them and save them time
They require consultative advice on what to hire, when and how
They trust us to act as a reputable extension of their business and operations
We provide a tailored, niche recruitment process, using our own specialised tools and databases, led by consultants recognised as experts in the water sector. Focusing on asset management, project managers, MEICA engineers and managers, process design and commissioning, all the way through to plant technicians; we can help you to find the right people, whether for a permanent or interim hire. Our work outside of the frameworks, with regulators, consultancy/innovation organisations and tier providers has allowed us to build a network and knowledge base that informs our work, improves our delivery and has given us insight into strategic and granular delivery.
Helped us to meet demand & deadlines!

Teo & Murray McIntosh helped us during a very busy period.
At that time we required experienced electricians to assist us with cutting cables, assembling complex multi-core cables, soldering, and panel wiring. Teo helped us to meet demand & deadlines by introducing us to qualified individuals in the area who were able to jump on board with the availability and skillsets we required.
Sahar Mirshafiei - Manager at 2M Automation
We do a bulk of our business through Teo due to the quality of the candidates and the speed of service!
We currently have 10+ Murray McIntosh resources working across my team. Teo has been the recruiter for all of them. We have found the standard of applicants to be high, clearly the effort dedicated to candidate vetting by Teo prior to submission has saved time at the interview stage with an offer rate of around 2 from 3. Teo is very proactive in offering CVs and managing them through the online portals to get them in front of me for review, he is also quick to act when making offers and securing start dates. He has been supportive on the occasion a candidate wasn't performing and provided sound guidance on the way forward. Compared to other recruiting partners, we do a bulk of our business through Teo due to the quality of the candidates and the speed of service.
Senior Design Manager - Senior Design Manager at Tier One Provider - Major Design & Capital Delivery
Excellent in finding experienced and competent engineers
In the current highly resource constrained market, it has been very difficult to find sufficient engineers to deliver our commitments. Teo has been excellent in finding experienced and competent engineers to help us deliver our commitments. Using his strong knowledge of the sector and market, Teo has understood our needs and proactively found quality staff for us. Teo is very proactive and easy to work with.
Design Director - Design Director at Leading Water Framework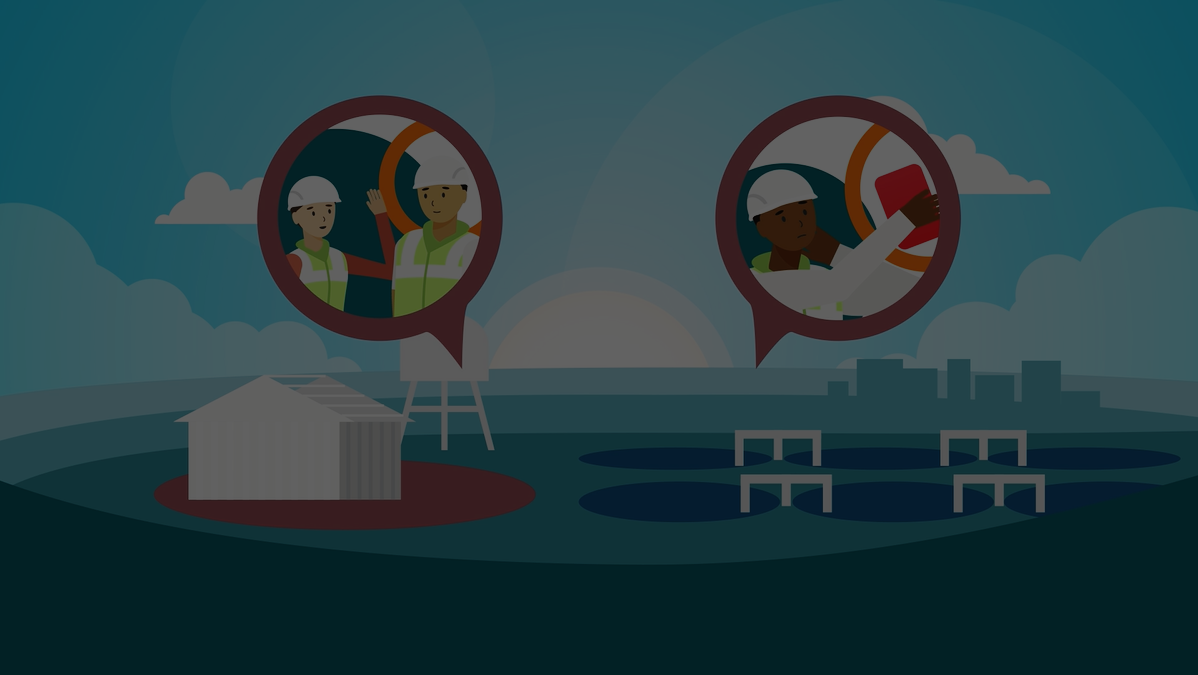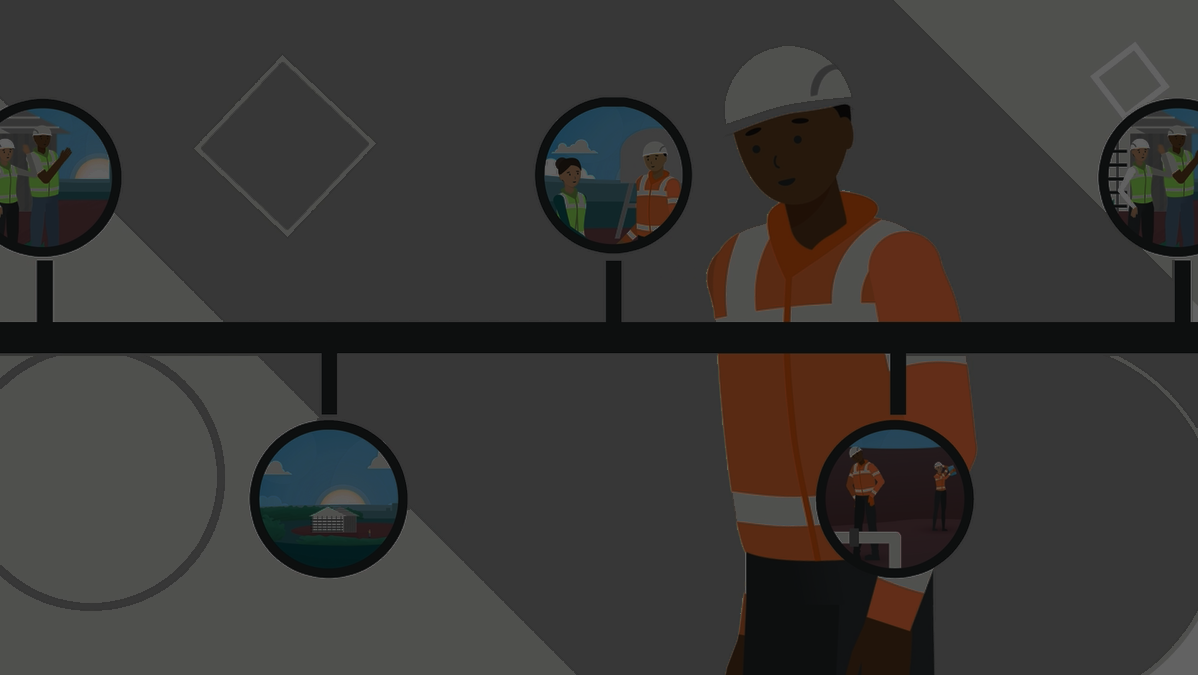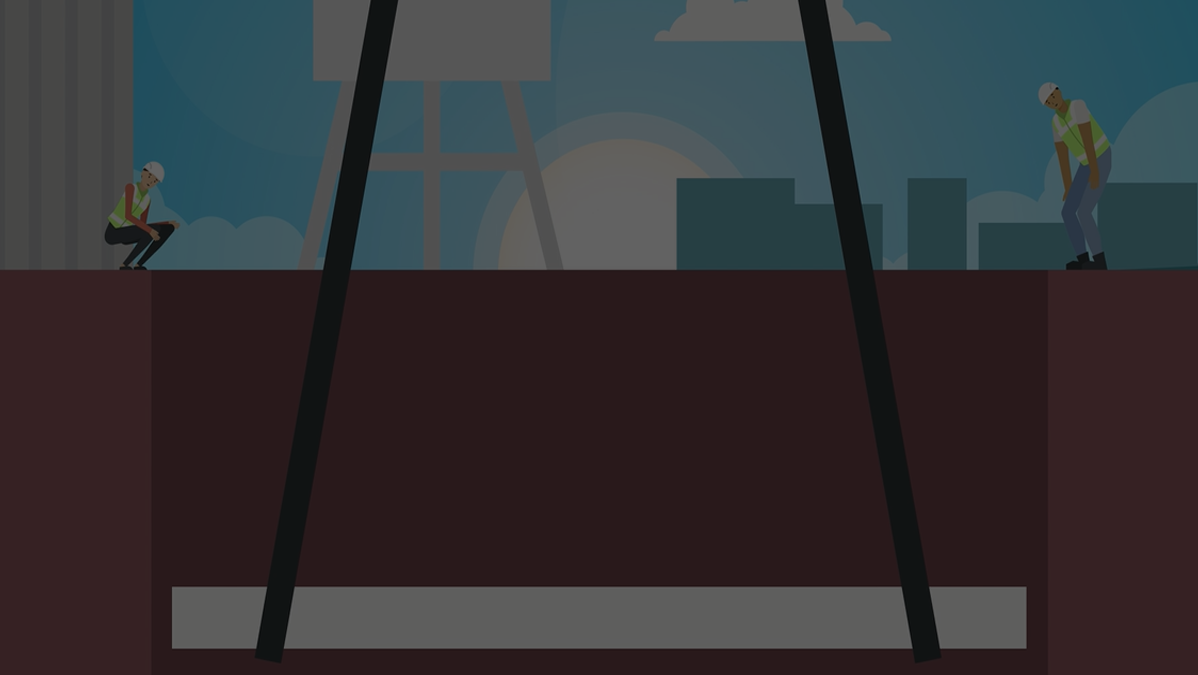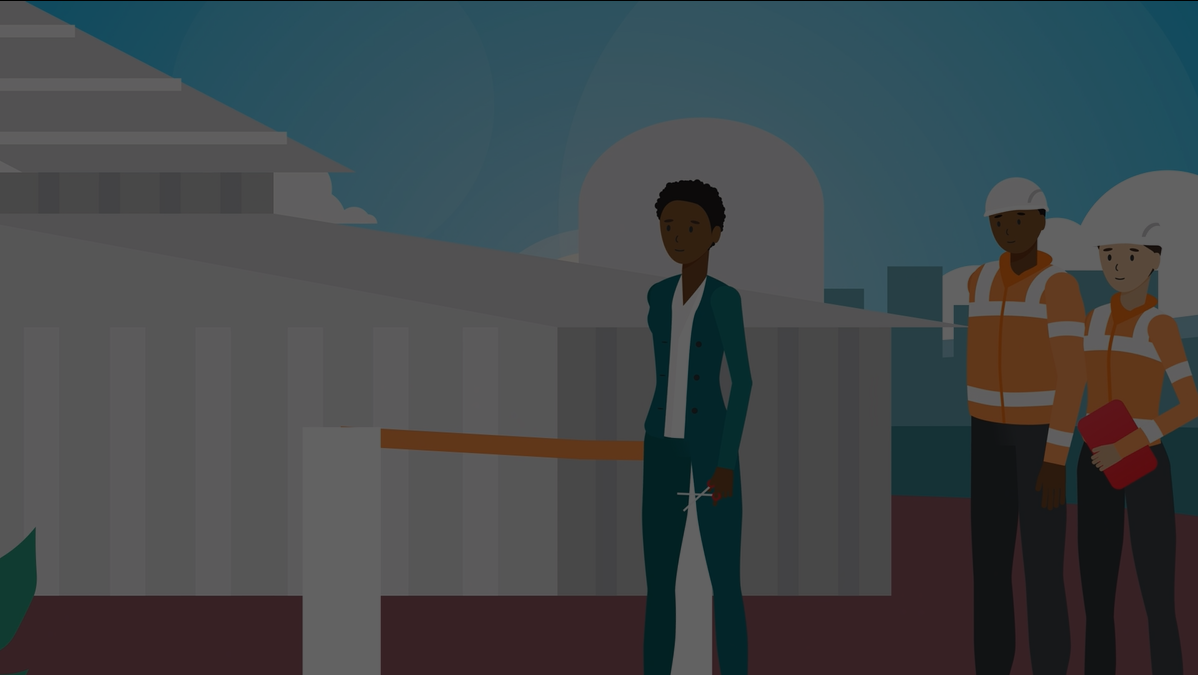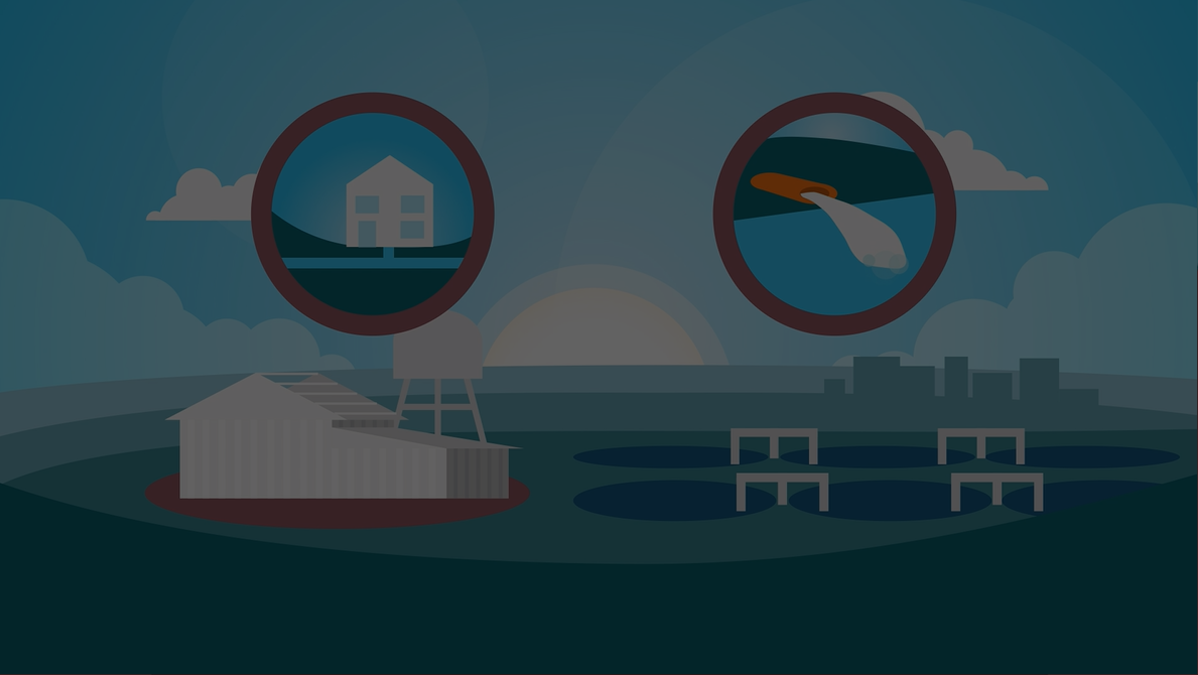 Water Engineering by Murray, working with you to support each stage of the AMP cycle.
Understand how we can deploy full teams and skilled professionals to identify improvements, solve problems and deliver projects on time within budget.
Click to browse AMP videos
Mini Murray Case Study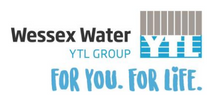 We have supported Wessex Water for 8 years. In that time we have worked closely with the organisation and its leaders within the Engineering division to ensure they always have access to the best talent at the correct time.

The Challenge
Wessex Water is a leader in the engineering field and operates at the forefront of the developments that occur within the water industry and the AMP cycle. A lot of thought and planning needs to be given to the human capital requirements and how you find and secure specific, often niche, skill sets at the right time.

It is worth noting that during this period, we have consulted and advised as to the effective implementation of IR35 and tackled the associated challenges as well as aiding Wessex Water maintain staffing levels throughout COVID-19 and the lockdown periods.
The Solution
We have always worked closely with a range of stakeholders, building robust and adaptive processes to enable the swift and efficient hiring of the best talent. This has resulted in over 40 placements and a significant increase in average tenure.
References
Murray have provided seven agency engineers to undertake the process commissioning of a number of schemes. They has always managed to provide a suitable candidate when we are recruiting, and has dealt with any issues that have arisen promptly.
Process Manager - Wessex Water
The support of Murray has been invaluable to help us reach our targets
ESD MEICA Control System Manager - Wessex Water

Visit Resource Hub
Eco-system of support
Our work across closely linked specialisms has allowed us to build a network and knowledge base that informs our water engineering recruitment practices, improves our delivery and has given us insight into strategic and granular delivery.
Water Engineers For SMEs & Supply Chain
Over the past decade, we have embedded ourselves across the water ecosystem. Our work with the Frameworks and Tier 1,2,3 providers has given us a full 360 view of how the supply chain operates. We know and understand how integral organisations like yours are to the health and future of the UK's water industry. We have used this breadth of experience to build innovative solutions for engineering focused organisations that sit as part of the supply chain.
Discover how we support SMEs, Innovation & Supply Chain.
Hiring Water Engineers For Tier Providers
Our work across the industry's supply chain and the support we have provided to the Water Frameworks directly have positioned us as a partner of choice for several organisations within the Tier Provider network. We have sight of industry developments, project pipelines and delivery/regulatory timescales. We understand where, when and why your resourcing requirements will arise and have built a series of delivery models to ensure you have access to the best resource at the right time.
Discover how we support Tier Providers