IR35 and how we support
you.
Our exposure to the public sector, through existing relationships and high profile search assignments, gave us a useful insight into the pending arrival of IR35 in the private sector and it's likely impact.
Building on our consultative history and taking into account the strength of our network and partnerships, we have built an all-encompassing solution that not only manages the effective implementation within an organisation, with Water by Murray absorbing the contractor ownership, but also removes liability and risk.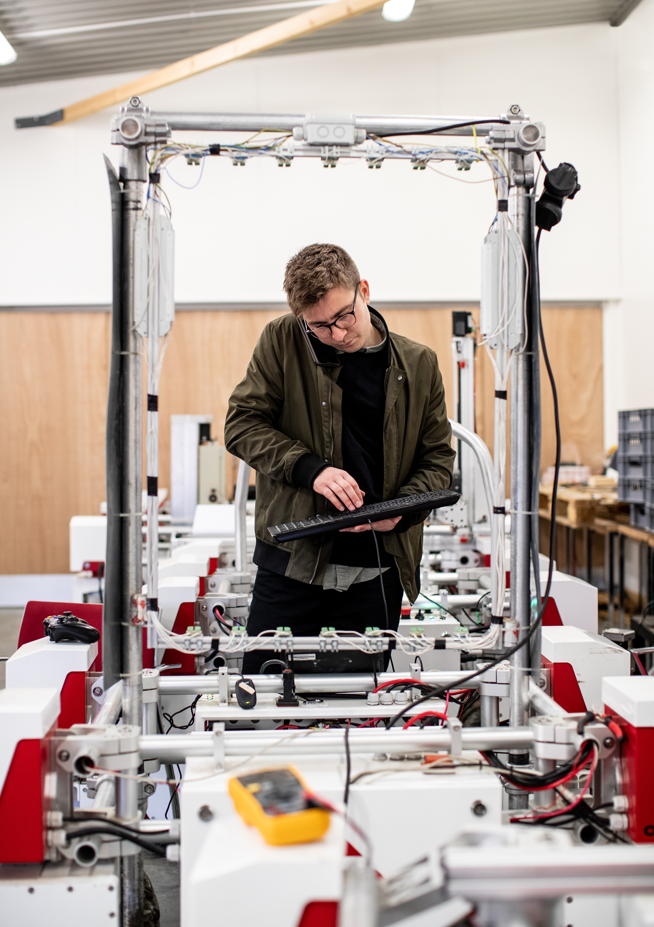 IR35 for
Organisations
We have developed an IR35 solution to help manage and mitigate the risk associated with the reforms. We are known for our work with clients to build recruitment, search and selection and talent management solutions that tackle specific challenges they may have, and our tool is an extension of that commitment to our clients.
Upon completion of using the tool, with the support of a dedicated consultant within the team, you will immediately receive a determination report that will highlight whether you, or contractors in your team are classified in or outside of the IR35 regulations, with feedback highlighting any areas of concern.Benefits of our solution are:
Audit of all off-payroll interactions

Contract & Contractor management

Indemnity backed status determination

Insurance provisions

Contractor Payment
We know how critical your next contract hire is, and we are committed to working closely with you to ensure that each role is profiled and filled successfully.
Submit Quick Enquiry
IR35 for
Engineers
Introduced in 2000, IR35 is a piece of legislation which has been designed to handle "disguised employees", or contractors who are benefiting from corporate structure rather than being taxed like regular employees. As a result of legislative changes introduced by HMRC from April 2017, for contractors working wholly within the public sector, the client or agency will determine your IR35 status. This essentially means that the decision is taken out of contractors' hands.
Contractors can operate under a variety of payment structures. Which one is most appropriate depend on the length and nature of your contract, as well as your preferred level of management and will affect your tax liability.
Limited Company

Umbrella Company

PAYE
For advise on IR35 and methods of engagement please speak to you your Water by Murray contact or one of our compliant providers.